Check out what I learned today!
All right. If you want to get the large thumbnail for a YouTube video, just replace the bolded part with the YouTube ID for the video you want.
http://img.youtube.com/vi/[YOUTUBEID]/0.jpg
Example:
Here's a link to a YouTube video from my trip last year to Uganda: http://www.youtube.com/watch?v=x550jgYMFP0
I would copy the code from my video and now put it in the link above:
http://img.youtube.com/vi/x550jgYMFP0/0.jpg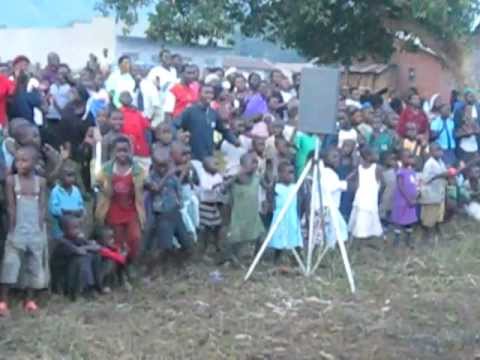 Now, I have the thumbnail for that YouTube video, and I can use it anywhere I want.
Isn't that cool!